Meet Our Transition Labs Facilitators.
Aisha Shillingford (she/her)
Artistic Director
Aisha is a multi-disciplinary artist, world builder, designer and cultural strategist originally from Trinidad & Tobago. She is an alumna of Laundromat Project's Creative Change Fellowship, a member of the New Museum Incubator, and an inaugural Fellow at the Race Forward Butterfly Lab for Immigrant Narrative Strategy. Her written work has been published in Black Discourse and Grantmakers In the Arts. Her work has been commissioned by the Movement for Black Lives, Root Rise Pollinate and Creative Wild Fire. She has a BA in Environmental Analysis & Policy, an MSW in Social Innovation, and an MBA in Social Entrepreneurship. She has studied Graphic Design, Futures Design, Design Fictions, Design Thinking and Street Wear Design. She has a penchant for all things design. She has been a Lead Community Organizer at the Muslim American Society Boston Chapter, and at Close To Home DV Prevention Agency, Director of Racial & Economic Justice at the New Economy Coalition, Senior Associate at Interaction Institute for Social Change and Deputy Director of Innovation Strategy at Movement Strategy Center. She loves sewing, cooking, and riding bikes.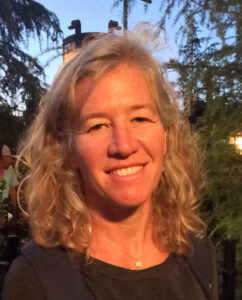 Kristen Zimmerman
Artist Storyteller
Kristen is committed to bringing about a world rooted in our fundamental interdependence. As an artist-storyteller, strategist, coach, and facilitator she has three decades' experience integrating creative and mind-body-spirit practice into movement building, community, and social transformation efforts. Kristen co-founded groundbreaking projects including Movement Strategy Center, Community LORE, Youth In Focus, and Decolonize Race. She trains in Zen Buddhism, storytelling and nature-based practices, and her son Jonah helps her keep it real. Home are the places she's experienced beloved community, including the redwoods near San Francisco Bay, the shores of Lake Michigan, and the foothills of the Himalayas.
Rosa González
Power Facilitator
With more than 20 years of experience in popular education, transformative facilitation and process design, Rosa González is dedicated to a thriving culture of participation where communities come together to address social, environmental, and economic challenges. Through her project, Facilitating Power, she works with organizations, foundations, universities, and collaborative initiatives to build the capacity for culturally rooted, community-driven leadership to advance whole systems solutions.. She wrote the Framework on Community-Driven Climate Resilience Planning, and the Spectrum of Community Engagement to Ownership, informed and reviewed by climate justice leaders and community-based organizations from around the country. Facilitating Power is working to build capacity for community-driven solutions to the climate and economic crises by strengthening collaboration between the public and private sectors through multiple city and county-based initiatives. Rosa is currently working on her first book, SEED | HARVEST | WEAVE: Facilitative Leadership for a Living Democracy, and actively trains and supports community-based facilitators and organizers in popular education-based methods for community-driven planning. She is a student of ancestral wisdom and teaches yoga, breathwork and meditation locally and nationally.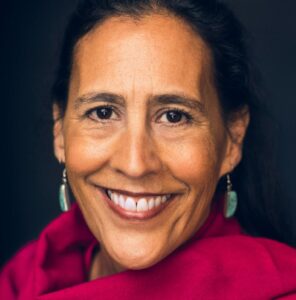 Julie Quiroz
Lead Strategist
Julie Quiroz (she/her) is the founder and lead strategist of New Moon Collaborations, which nurtures leaps in culture to transform systems and structures for generations to come. Julie leads New Moon's work: Telling revolutionary stories that strengthen community power in tangible ways, such as recent video stories including Lead With Us about the work of Birth Detroit (2021) and Let's Bring Birth Equity to Every State! about the historic passage of community-led birth equity legislation in Colorado (2022). Nurturing and strengthening networked relationships and ideas that are changing the world, including collaboration with Full Spectrum Labs and Facilitating Power to facilitate learning space for community and ecosystem stewards who are growing economic, cultural, and political power. Facilitating strategic narrative thinking to guide wise and informed decision making, listening to the visions and questions of movement leaders and woven our findings into reflection and strategy pieces shaping the direction of initiatives in birthing justice, climate justice, food sovereignty, and other sectors. Prior to New Moon, Julie served on the Movement Strategy Center leadership team, which created the MSC Transitions Initiative to deepen transformative cultural power for Just Transition. In 2020, Julie helped spark the creation of Birth Center Equity, the first network of BIPOC-led community birth centers in the country, where she is now a strategy and narrative advisor. Julie is the co-founder of the Untold Stories of Liberation & Love women of color poetry collective. Julie is the editor of Untold Stories' anthology, Love & Other Futures. For more of Julie's writing go to www.newmooncollab.org/blog.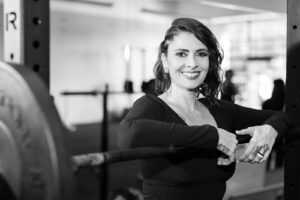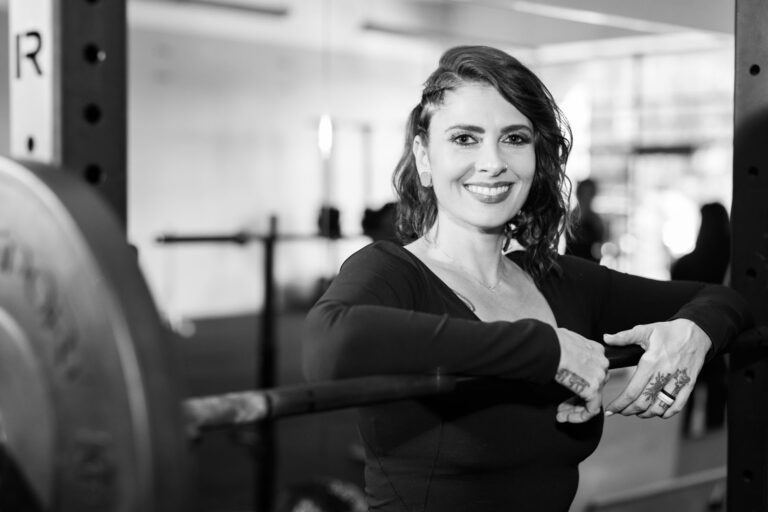 Leila McCabe-Williams
Executive Director
Leila (she/her), executive director of the Beloved Communities Network and founder of JoyLabs, is a Mama, artist, strategist, movement maker and builder. She brings over 15 years of experience in community and campus organizing, electoral organizing, movement building and facilitation. She is dedicated to creating spaces for deep and authentic relationships to emerge across diverse constituencies and coalitions. In 2010, Leila was a founding member of the successful minimum wage campaign in San Jose, California that helped kick-start the national minimum wage movement. In the 2012 election cycle, Leila led a team of 20 people to register 14,000 new voters in Santa Clara County and then went on to be the deputy field director for a progressive mayoral candidate in San Jose, the 10th largest city in the country. She has also worked in many nonprofit organizations partnering with multiple colleges, churches, community members and other organizations developing curriculum and facilitating workshops. Leila completed a certificate in leadership and social change at DeAnza College and a B.A. in sociology with a concentration in community change from San Jose State University. She is currently studying to complete her certificate as a certified personal trainer from the National Academy of Sports Medicine. In 2021, Leila founded JoyLabs, a space where physical movement meets emotional resilience in a beloved community. JoyLabs trains the resistance through embodied resistance training. Leila lives in Oakland California with her husband Calvin and son Malik. She serves on the advisory board to In Lak'ech dance academy and to bring balance and healing to her life, Leila trains capoeira, lifts weights and dances.
We would love to speak with you about the Beloved Community Network. For any questions or comments, or to reach out to us about our programs or offerings, please submit the completed form and we will get back to you as soon as we can.