MEET YOUR
JOYLABS

COACHES.
Coach Leila McCabe-Willams
Executive Director, Beloved Communities Network and Founder, JoyLabs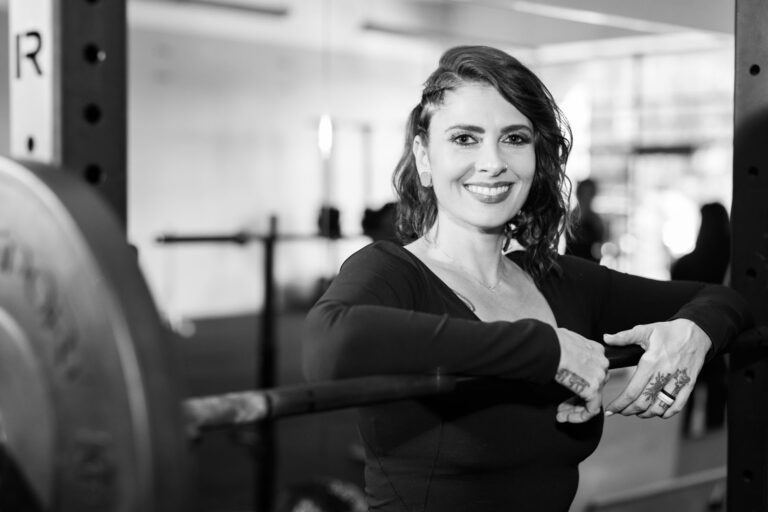 Leila is a Mama, artist, strategist, movement maker and builder. She brings over 15 years of experience in community and campus organizing, electoral organizing, movement building and facilitation. She is dedicated to creating spaces for deep and authentic relationships to emerge across diverse constituencies and coalitions. 
In 2010, Leila was a founding member of the successful minimum wage campaign in San Jose, California that helped kick-start the national minimum wage movement. In the 2012 election cycle, Leila led a team of 20 people to register 14,000 new voters in Santa Clara County and then went on to be the deputy field director for a progressive mayoral candidate in San Jose, the 10th largest city in the country. She has also worked in many nonprofit organizations partnering with multiple colleges, churches, community members and other organizations developing curriculum and facilitating workshops. 
Leila completed a certificate in leadership and social change at DeAnza College and a B.A. in sociology with a concentration in community change from San Jose State University. Leila has a certificate in Trauma Informed Weightlifting and is currently studying to complete her certificate as a certified personal trainer from the National Academy of Sports Medicine. 
In 2021, Leila founded JoyLabs, a space where physical movement meets emotional resilience in a beloved community. JoyLabs trains the resistance through embodied resistance training. 
Leila lives in Oakland California with her husband Calvin and son Malik. She serves on the advisory board to In Lak'ech dance academy and to bring balance and healing to her life, Leila trains capoeira, lifts weights and dances.
Certified Integral Life Coach,
New Ventures West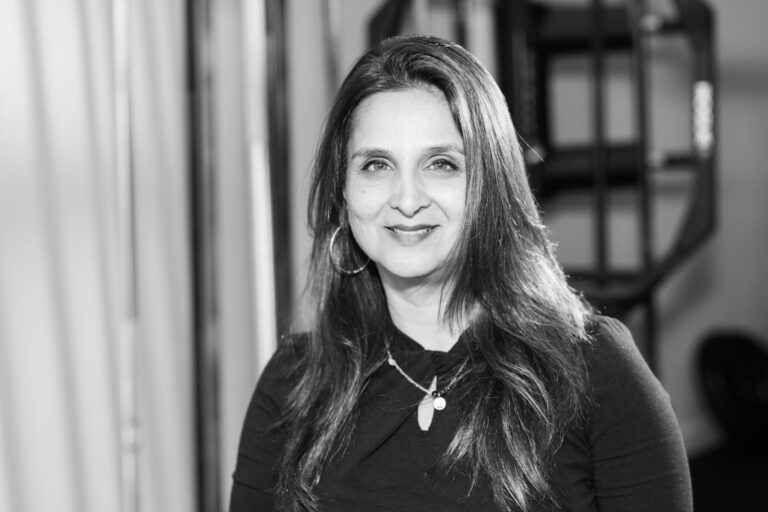 Anjali Sawhney is a Certified Integral Life Coach, New Ventures West (2005) & a trained international Leadership Embodiment Teacher (based on Aikido and Mindfulness, 2010) & Certified Somatic Coach.  She has been studying & working with the leaders in embodied transformation, Strozzi Institute, since 2018, including participating in numerous in person and online teaching & coaching teams. 
Anjali has coached & led workshops for hundreds of individuals & teams in the non-profit, corporate, activist/movement, & educational sectors including those locally at the UCSF's School of Dentistry, East Bay Meditation Center (where she recently joined the Board), & Richmond Community Foundation. She also worked with Van Jones & The Dream Corps' Social Justice initiatives. As Director of Product Development at Charles Schwab & Company, Anjali led a cross-functional team of hundreds for new products & services including marketing & sales training. 
Anjali received her BS degree in Engineering from UCLA & an MBA from the University of San Francisco. She was born in India, raised in Los Angeles, and has lived on the east coast of the United States as well as in South & East Asia. Anjali loves the ocean,body surfing as well as beach sunsets & sunrises, live music, dancing & working with untapped populations; sometimes she is allowed to groove with her teenagers, Aanika & Jai.
Powerlifting and
Strength Coach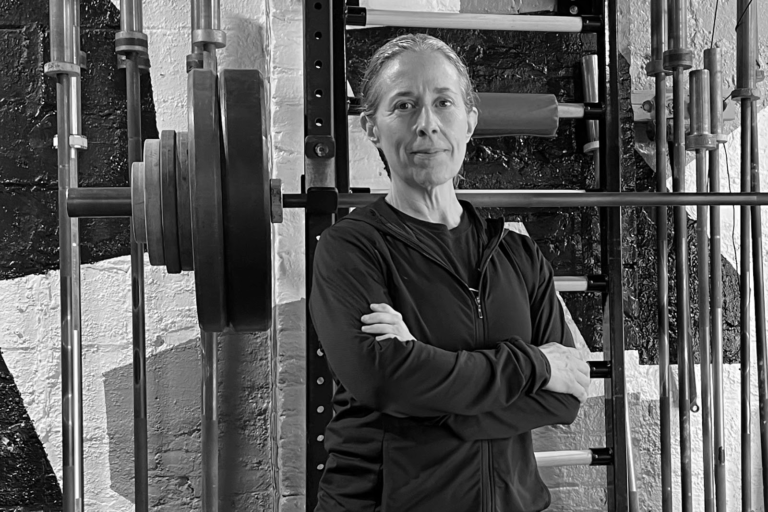 Coach Melissa Forbis is a powerlifting and strength coach with over 6 years of experience. She has coached individuals and classes at gyms, online, and for QueerTrans Strength NYC. She has facilitated beginner strength seminars for women and the LGBTQ+ community. In addition to coaching, she is an elite masters powerlifter who competed twice at the IPF World Championship as part of the US National team. She is also an anthropologist and conducts research on strength sports. She loves helping people reach their individual strength goals whether it's to improve their quality of life or to be a competitive athlete.
USA Powerlifting Club Coach
USA Weightlifting L1 Coach
Trauma-Informed Weightlifting Certification
Safe Sport Certification
Fitness Coach
Crossfit, Olympic Weightlifting, Powerlifting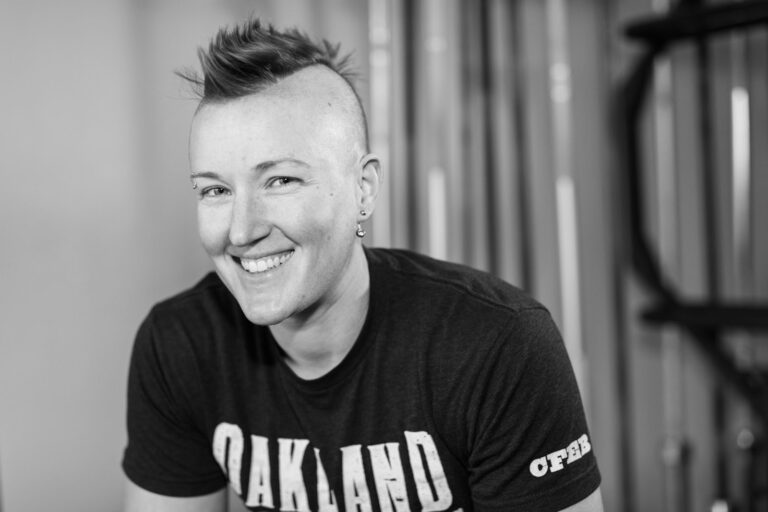 Coach Brooks (they/them) has over a decade of experience in fitness coaching including CrossFit, Olympic Weightlifting, Powerlifting, personal training, corrective exercise, and nutrition. Coach Brooks holds a CrossFit Level 2 certification and a USA Weightlifting Level 1 certification. In addition to coaching, Brooks has worked in PT clinics and adaptive athletics programs around the San Francisco Bay Area.
Coach Brooks graduated Magna Cum Laude from San Francisco State University with a B.S. in Kinesiology with an emphasis in Therapeutic Exercise and Neuromuscular Science.
We would love to speak with you about the Beloved Community Network. For any questions or comments, or to reach out to us about our programs or offerings, please submit the completed form and we will get back to you as soon as we can.