Building Beloved Community through Strategic Programming
Generative convenings that deepen the inquiry into how to intentionally transform our world. Each Transitions Lab is different, unique to the people, place, and time where it is held. Join an upcoming lab.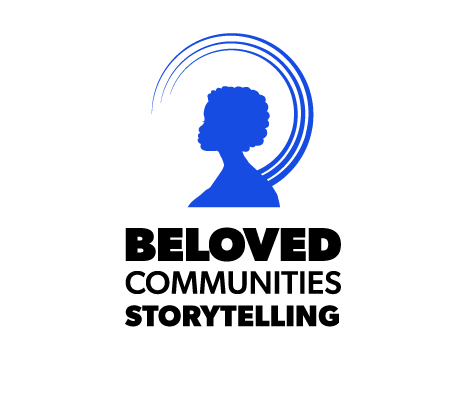 Join us on this quest to understand the vision, experiences, and practices of the people who are cultivating communities of care, resilience and regeneration and building the power needed to transform our society.     
The Beloved Communities Network incubates movement leaders working to transform the current world of violence, extraction and domination, to a world of love, regeneration and resilience rooted in Beloved Community.
We would love to speak with you about the Beloved Community Network.
For any questions or comments, or to reach out to us about our programs or offerings, please submit the completed form and we will get back to you as soon as we can.