To accelerate the development of 10,000 beloved communities, so that beloved communities are the experience of every person, and also the governing system for our society.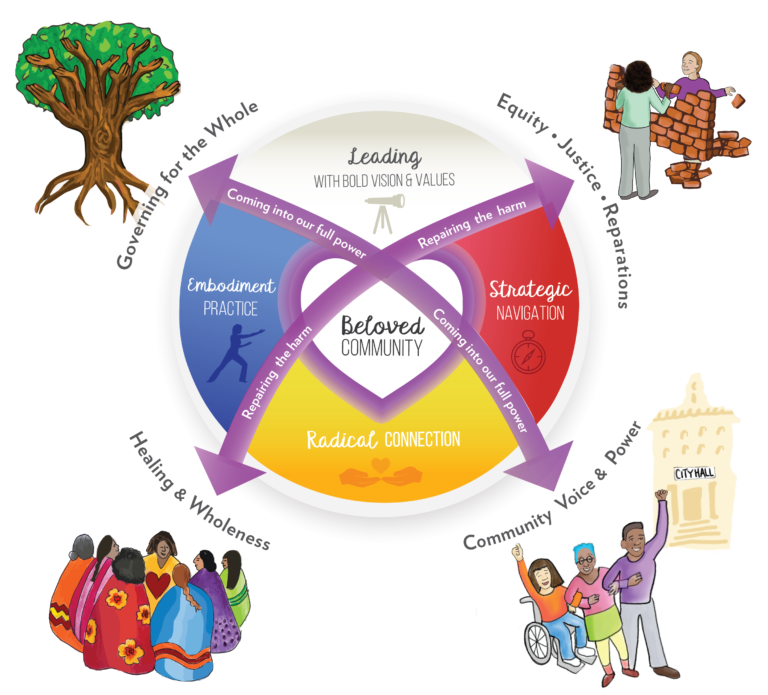 To cultivate a pathway to transform the culture of violence, domination and extraction into a culture of collective thriving and regeneration.
We envision 10,000 Beloved Communities. Now we are focused on accelerating the emerging Transition by
grounding it in beloved communities
where resilience, regeneration and interdependence are the reality, the norm, the worldview, the story. 
We would love to speak with you about the Beloved Community Network.
For any questions or comments, or to reach out to us about our programs or offerings, please submit the completed form and we will get back to you as soon as we can.