Executive Director, Beloved Communities Network Founder, JoyLabs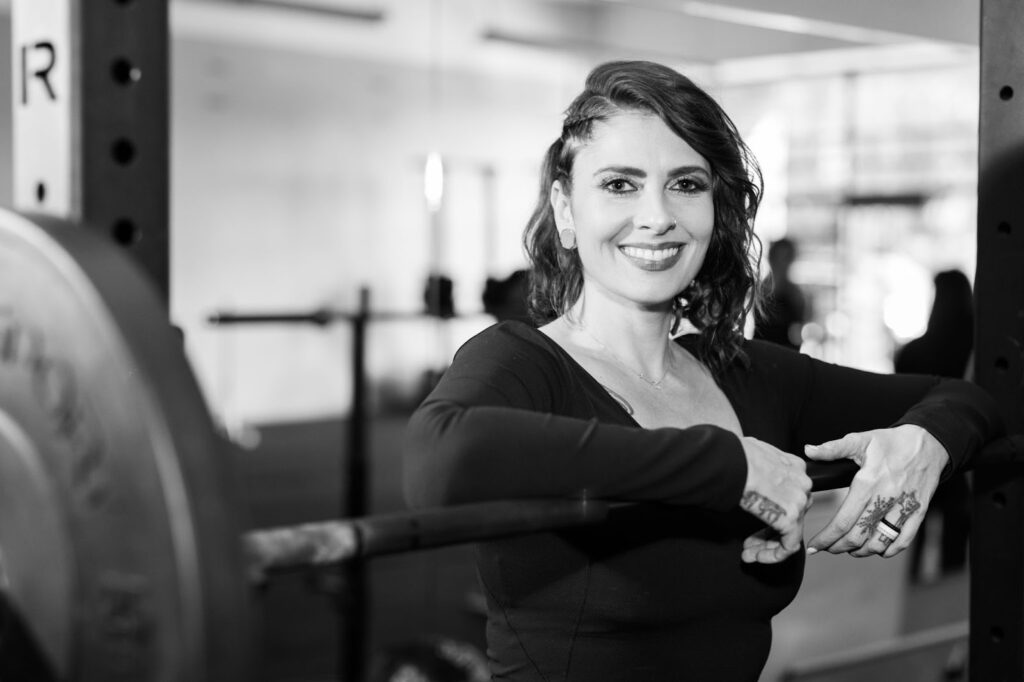 Leila (she/her), executive director of the Beloved Communities Network and founder of JoyLabs, is a Mama, artist, strategist, movement maker and builder. She brings over 15 years of experience in community and campus organizing, electoral organizing, movement building and facilitation. She is dedicated to creating spaces for deep and authentic relationships to emerge across diverse constituencies and coalitions. 
In 2010, Leila was a founding member of the successful minimum wage campaign in San Jose, California that helped kick-start the national minimum wage movement. In the 2012 election cycle, Leila led a team of 20 people to register 14,000 new voters in Santa Clara County and then went on to be the deputy field director for a progressive mayoral candidate in San Jose, the 10th largest city in the country. She has also worked in many nonprofit organizations partnering with multiple colleges, churches, community members and other organizations developing curriculum and facilitating workshops. 
Leila completed a certificate in leadership and social change at DeAnza College and a B.A. in sociology with a concentration in community change from San Jose State University. She is currently studying to complete her certificate as a certified personal trainer from the National Academy of Sports Medicine. 
In 2021, Leila founded JoyLabs, a space where physical movement meets emotional resilience in a beloved community. JoyLabs trains the resistance through embodied resistance training. 
Leila lives in Oakland California with her husband Calvin and son Malik. She serves on the advisory board to In Lak'ech dance academy and to bring balance and healing to her life, Leila trains capoeira, lifts weights and dances.